SYNESTHESIA

Synesthesia is a collaborative event and sensory exploration that combines music and food through 3 nights of live shows.

YETI OUT PRESENTS...
LIKEWISE SESSIONS x CLOCKENFLAP

Likewise sessions is a new series made in collaboration with Clockenflap.

Illustration - Gemma Harrad
Motion - Kwan Chow
CLUB KOWLOON
Club Kowloon host regular house and techno club nights in Hong Kong. These are snippets of the visuals made for the launch of
CK Virtual
- their first online party showcasing local DJ's and artists.
View it live on April 11 2020 at:
clubkowloon.com
MR KOO

Artwork for Mr Koo, an Indie-Surf Rock band based in Hong Kong.

Mr Koo 7-inch vinyl made in collaboration with Thomas Chan.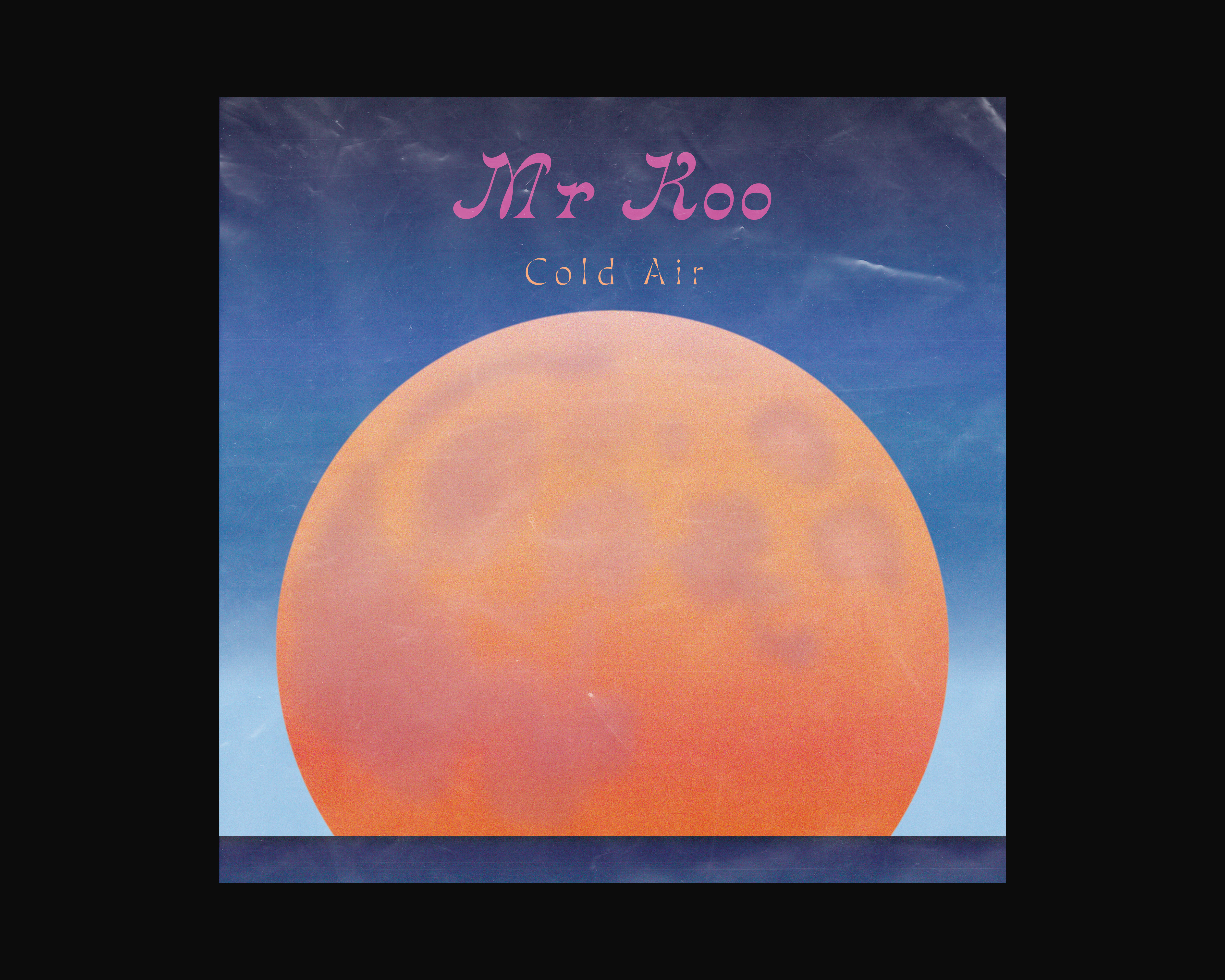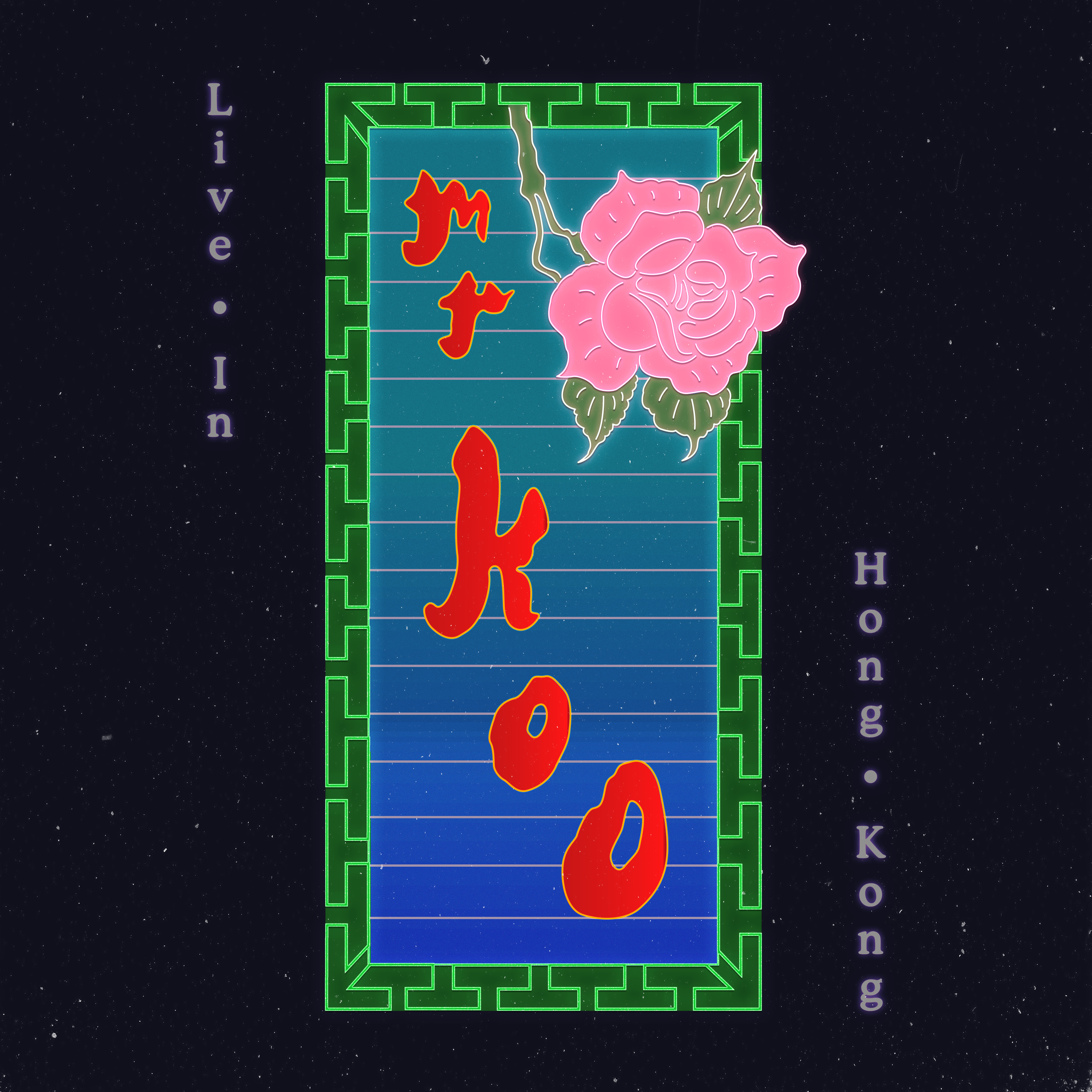 ICE CREAM SUNDAYS
Ice Cream Sundays
is a Singapore based party collective where local DJs play a blend of hip hop, funk, house and disco.
Boogie at the Barracks
is a recurring party hosted at an old military site.
BIOLUMINESCENCE

Screenprinted posters made for an interactive art installation exploring the phenomenon of the phosphorescence that occurs during red tide.