Untitled



Re-Attach

Re-Attach is a jewellery brand that explores the dimensions of attachment in love.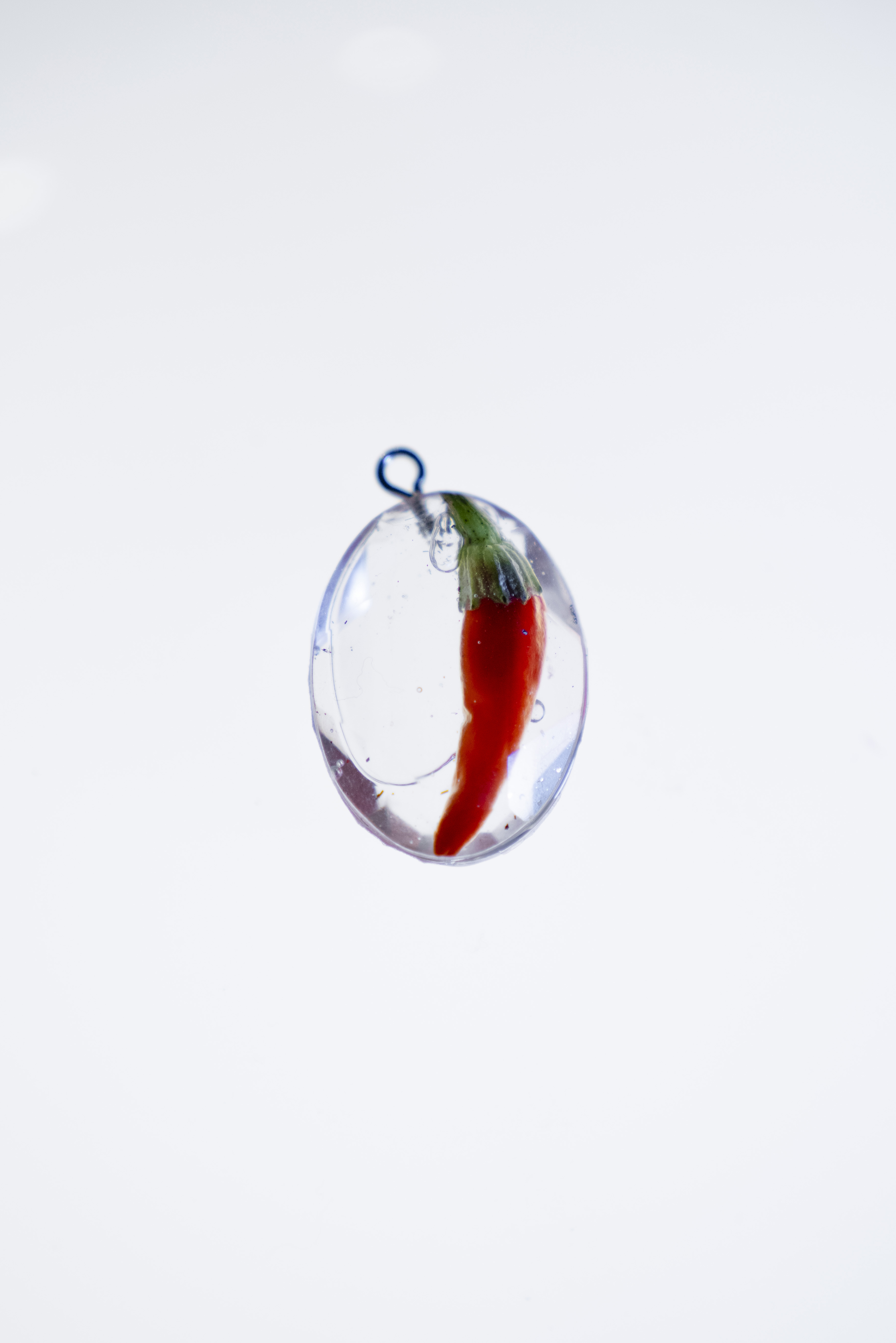 PONDER.ER
Ponder.er
for Vogue Hong Kong, 2020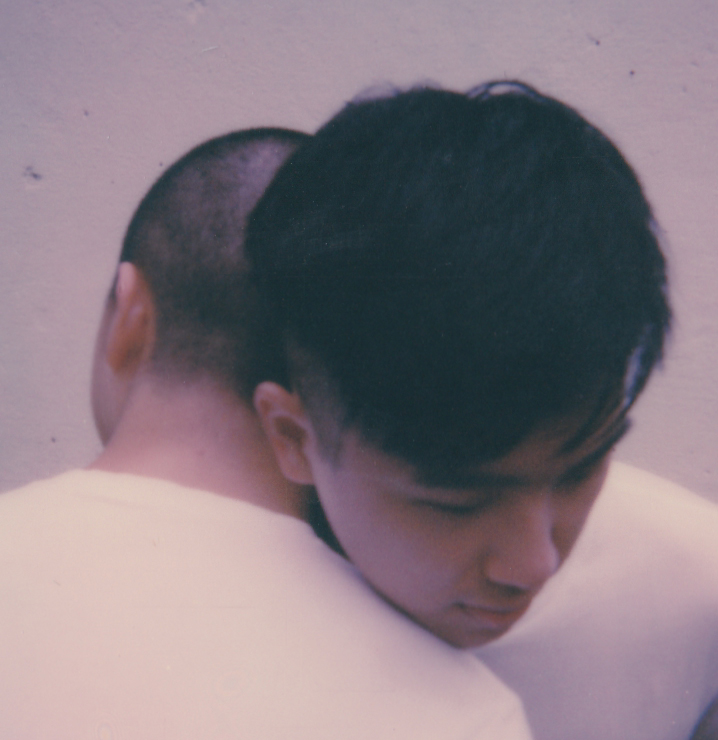 PORTRAITS
2020
BATHERS

Photographed in Wu Lai, Tai Wan, 2019
MOROCCO
2019
PORTRAITS
2019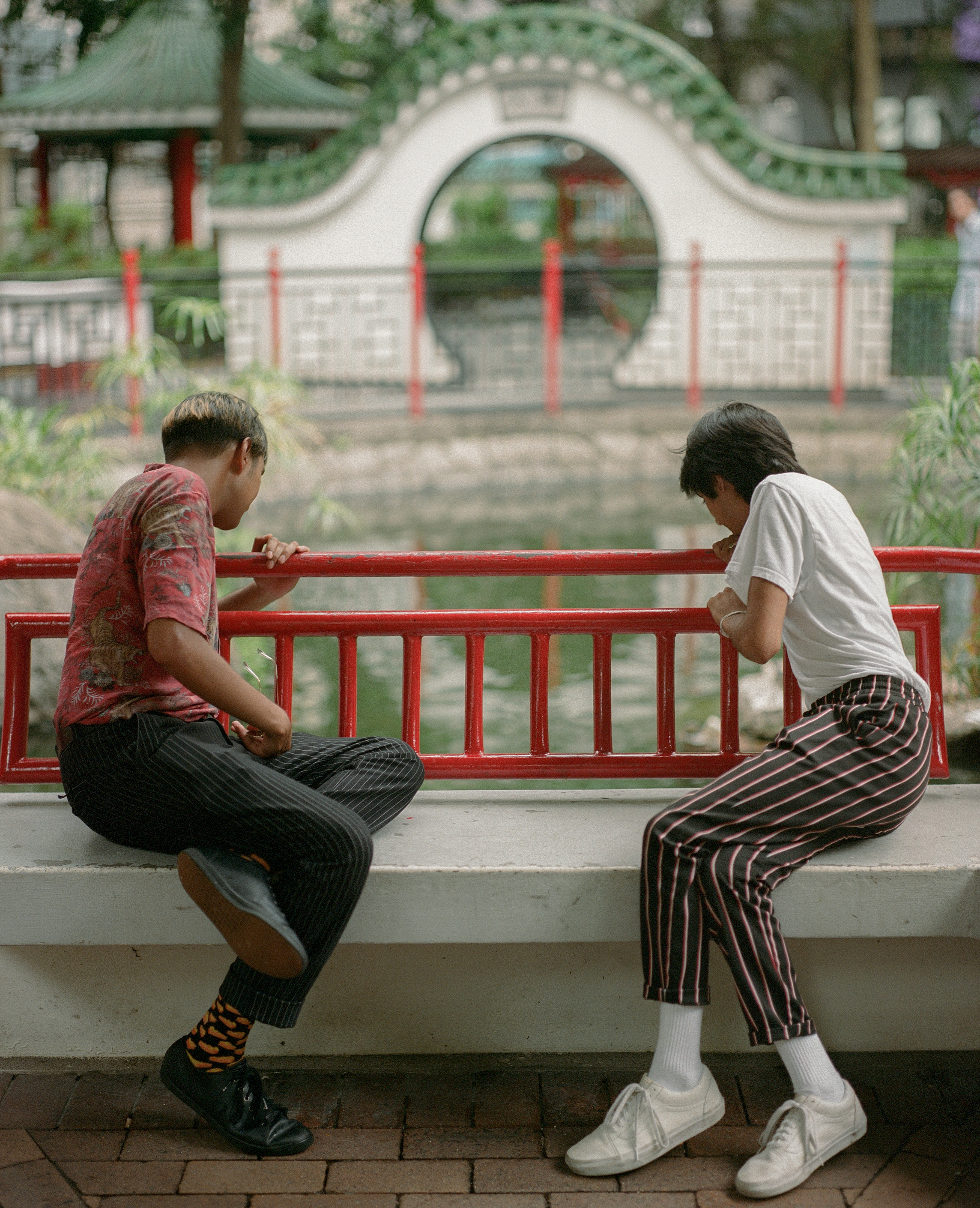 KING RHOMBERG

King Rhomberg for Likewise, 2019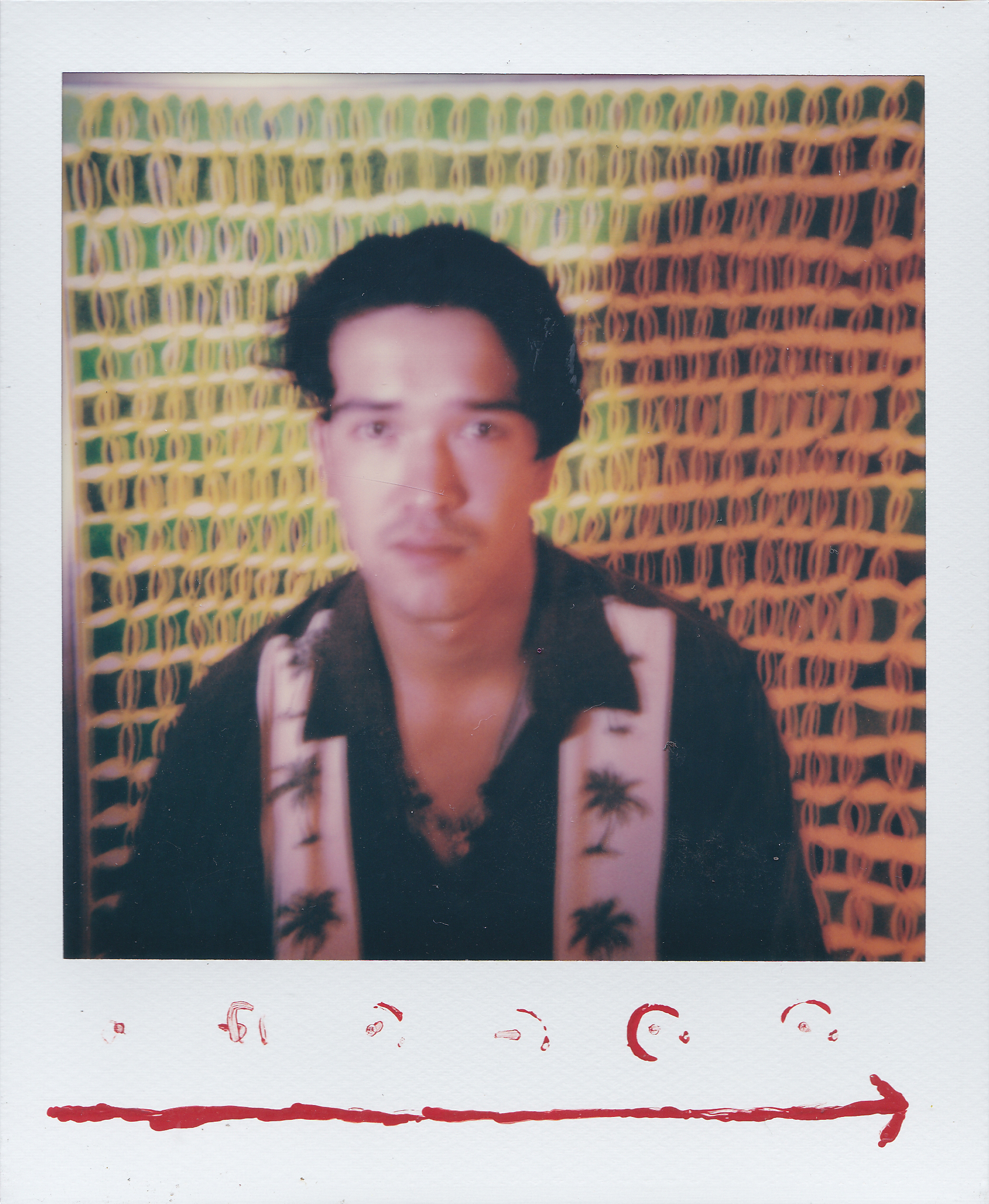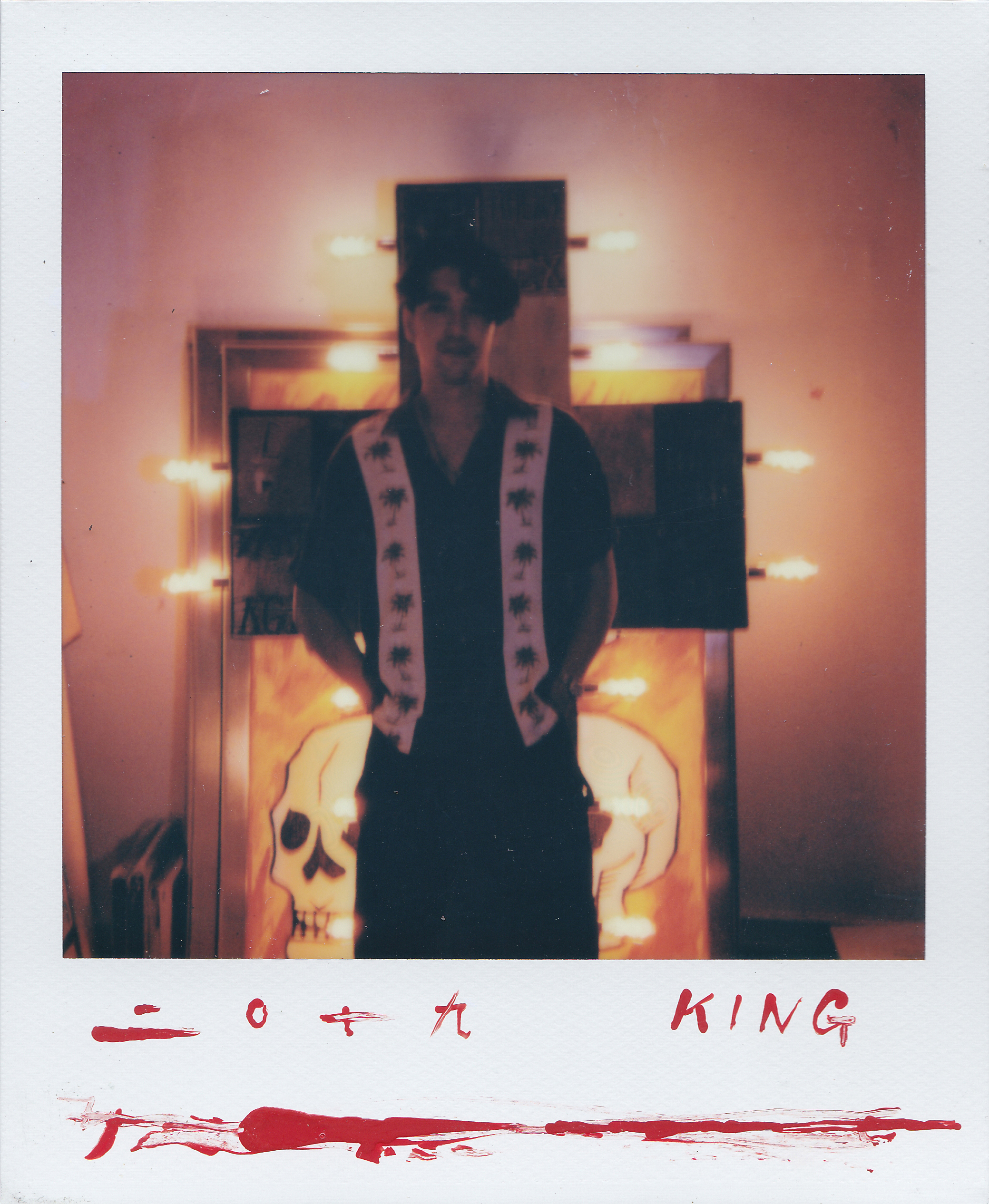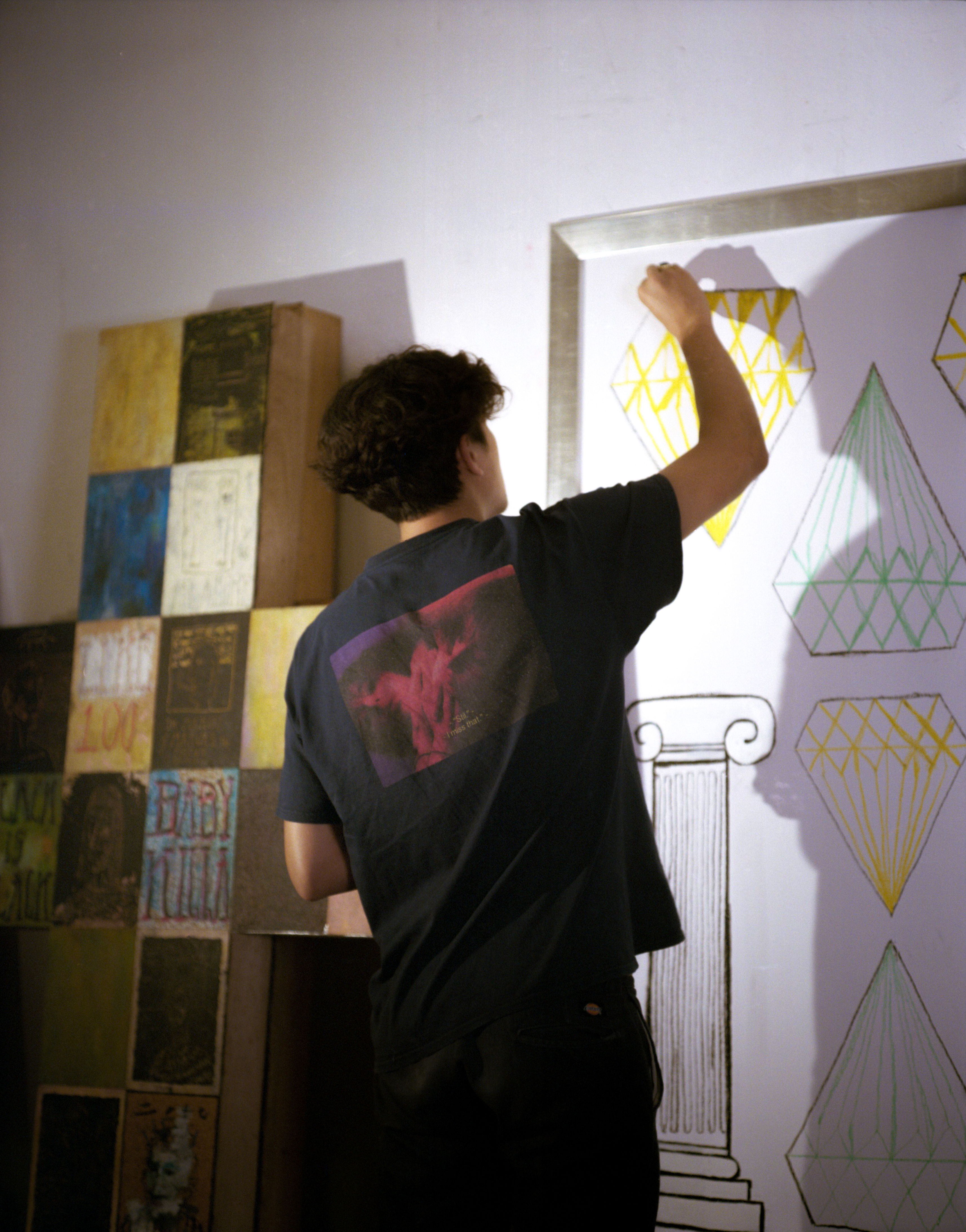 BEDROOMS

Bedrooms is an ongoing photo project, that began in London in 2016, which documents my friends in their bedrooms / personal spaces.

Here you can find photos from 2018— in Hong Kong & Beijing.

35mm
2017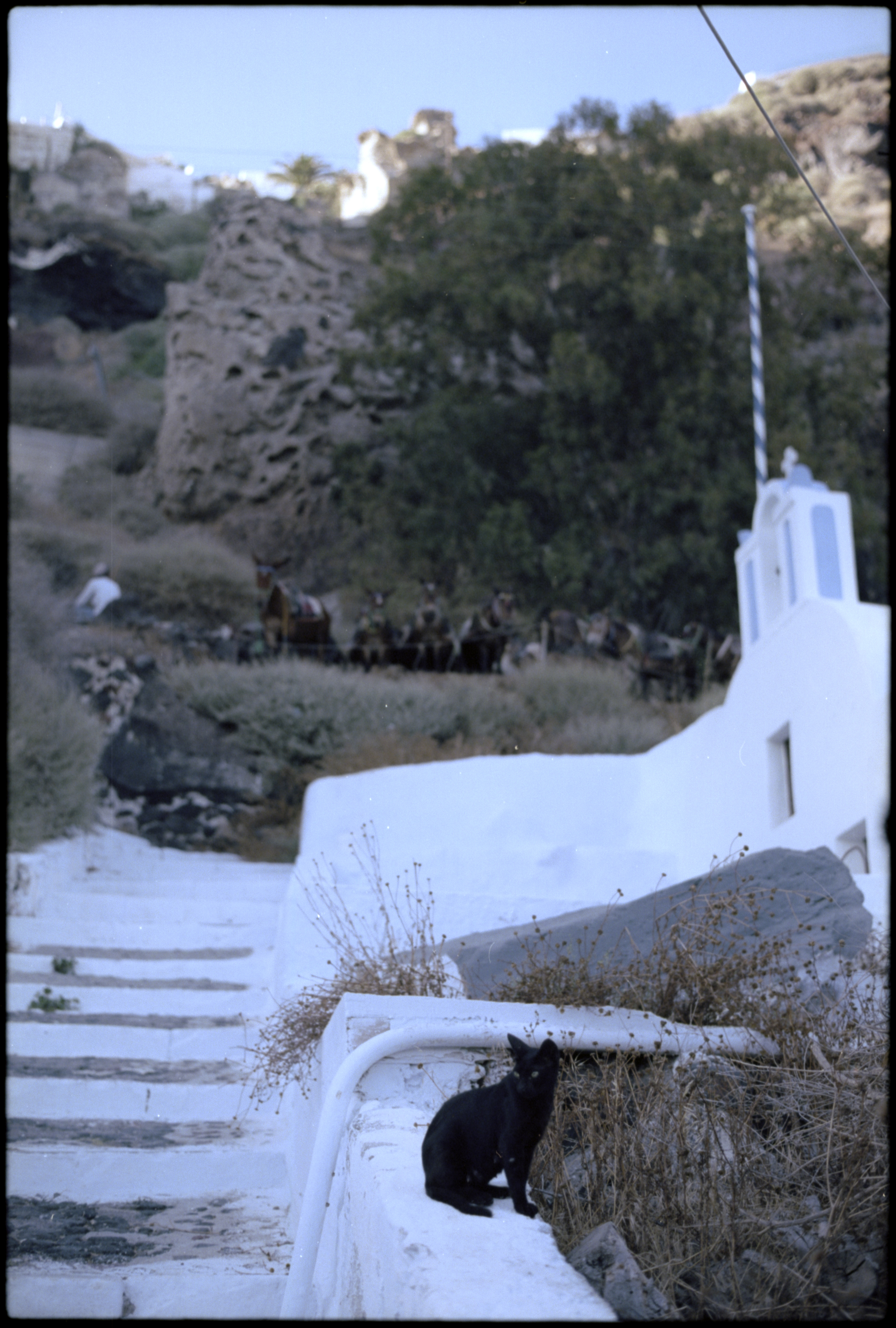 Sally Cheung

Photos for textile designer Sally Cheung for her graduate collection. BA, Textiles, Central Saint Martins, 2017.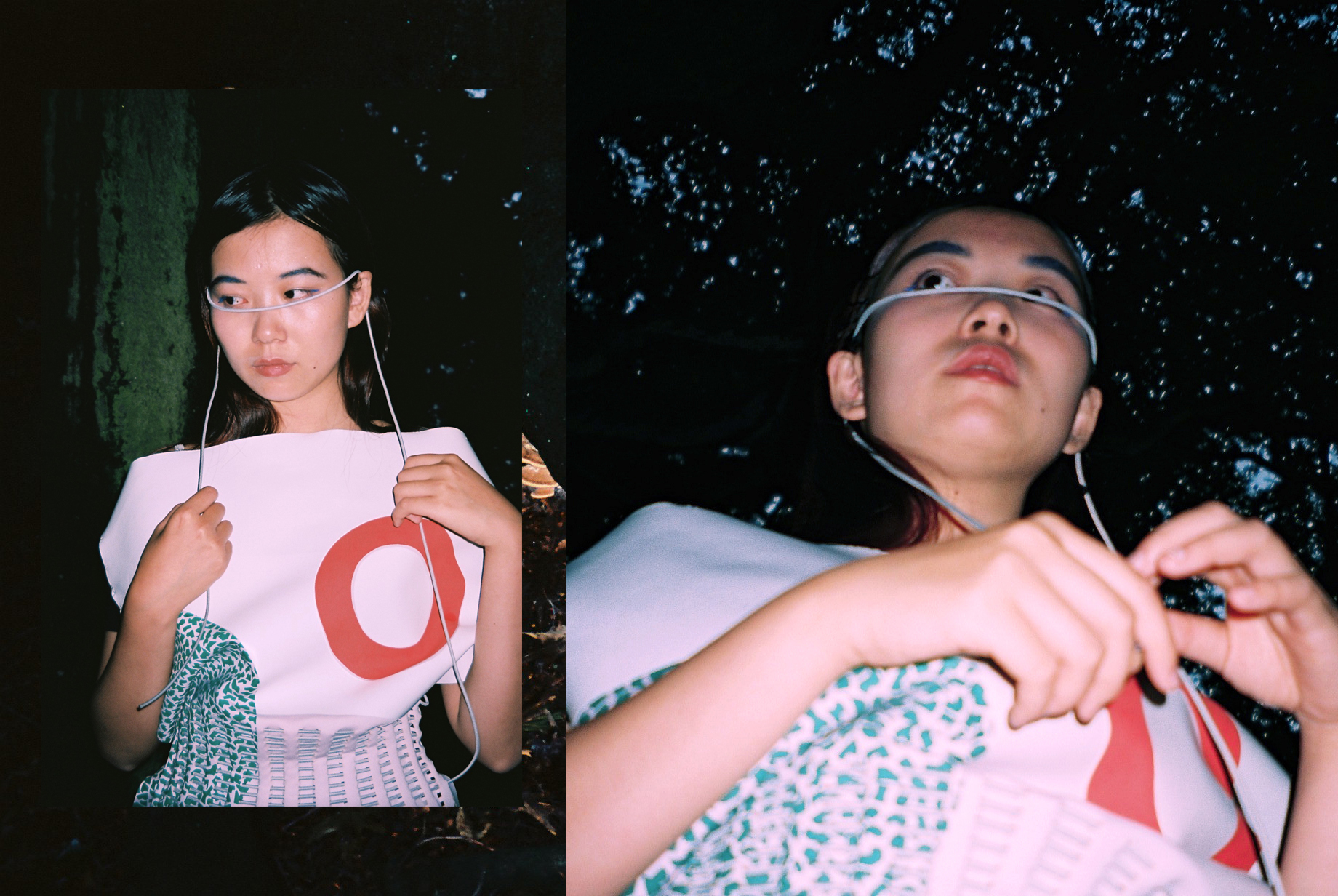 Moving People

Fashion film for fashion designer Vy Cutting, BA Womenswear Fashion, Central Saint Martins, 2016.

In this project I worked closely with Vy. She upcycled her Grandmother's old trenchcoats and used techniques to ensure the clothing was sustainable from start to finish.