Moved to Be Moved
Moved to Be Moved is a interpretive dance film. Four dancers were invited to move intuitively and draw inspiration from the natural environment and the abstract painting hung between the trees.
Director - Zaha Rafeeq
DOP & Editor - Gemma Harrad
Drone Filmer - Lapyin Brooks
AC - Ollie Rodgers
Music Composer - Tom Chan
Photographer - Alejandra Bernal Acosta Styling - Ponder.er
Dancers - Yang Hao, Yuki, Ophelia, Camilla
Re-Attach

Re-Attach is a jewellery brand that explores the dimensions of attachment in love. Angela wears the cosmo choker and beetle juice ring which serve as reminders to love yourself.


Ponder.er

Portraits of Ponder.er founders, Derek Cheng and Alex Po, featured in Vogue Hong Kong. Ponder.er is a menswear clothing brand that challenges gender stereotypes.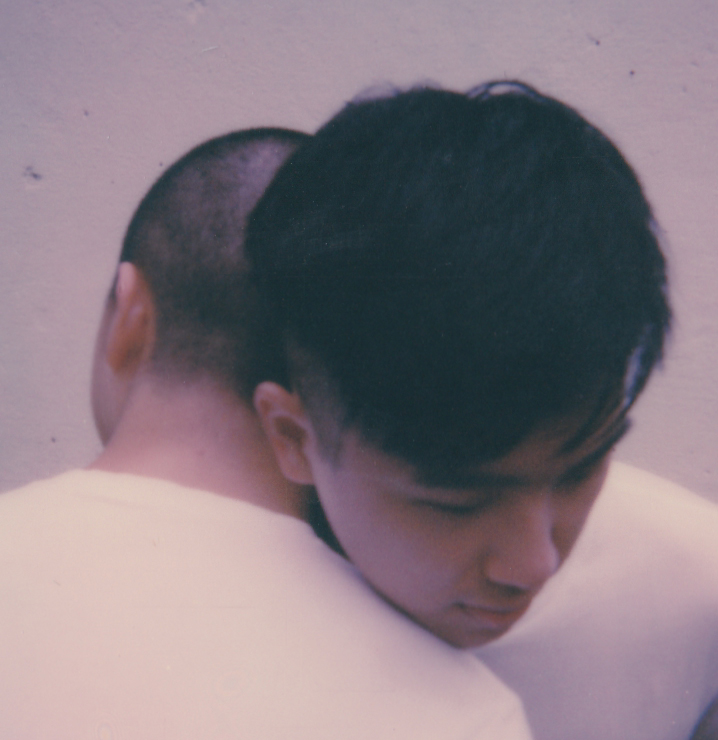 Mitawa

Mitawa FW2020 lookbook photos and video.

Videographer - Gemma Harrad
Photographer - Stephanie Teng
LIKEWISE - House of Calligraphy

Ouyang Chang is a master of Calligraphy. He is the last remaining tenant at the State Theatre in North Point where his shop has stood for over 30 years.

A film by Gemma Harrad & Ollie Rodgers
Christian Stone


Elevator pitch for fashion designer Christian Stone for the Lane Crawford Makers Movement 2020. The brief was to create an engaging video to introduce the brand.
Moving People

Fashion film for fashion designer Vy Cutting, BA Womenswear Fashion, Central Saint Martins, 2016.

In this project I worked closely with Vy. She upcycled her Grandmother's old trenchcoats and used techniques to ensure the clothing was sustainable from start to finish.







Tesfa Josef


Photos for fashion designer Tesfa Josef, BA Womenswear Fashion, Central Saint Martins, 2017.



Sally Cheung

Photos for textile designer Sally Cheung for her graduate collection. BA, Textiles, Central Saint Martins, 2017.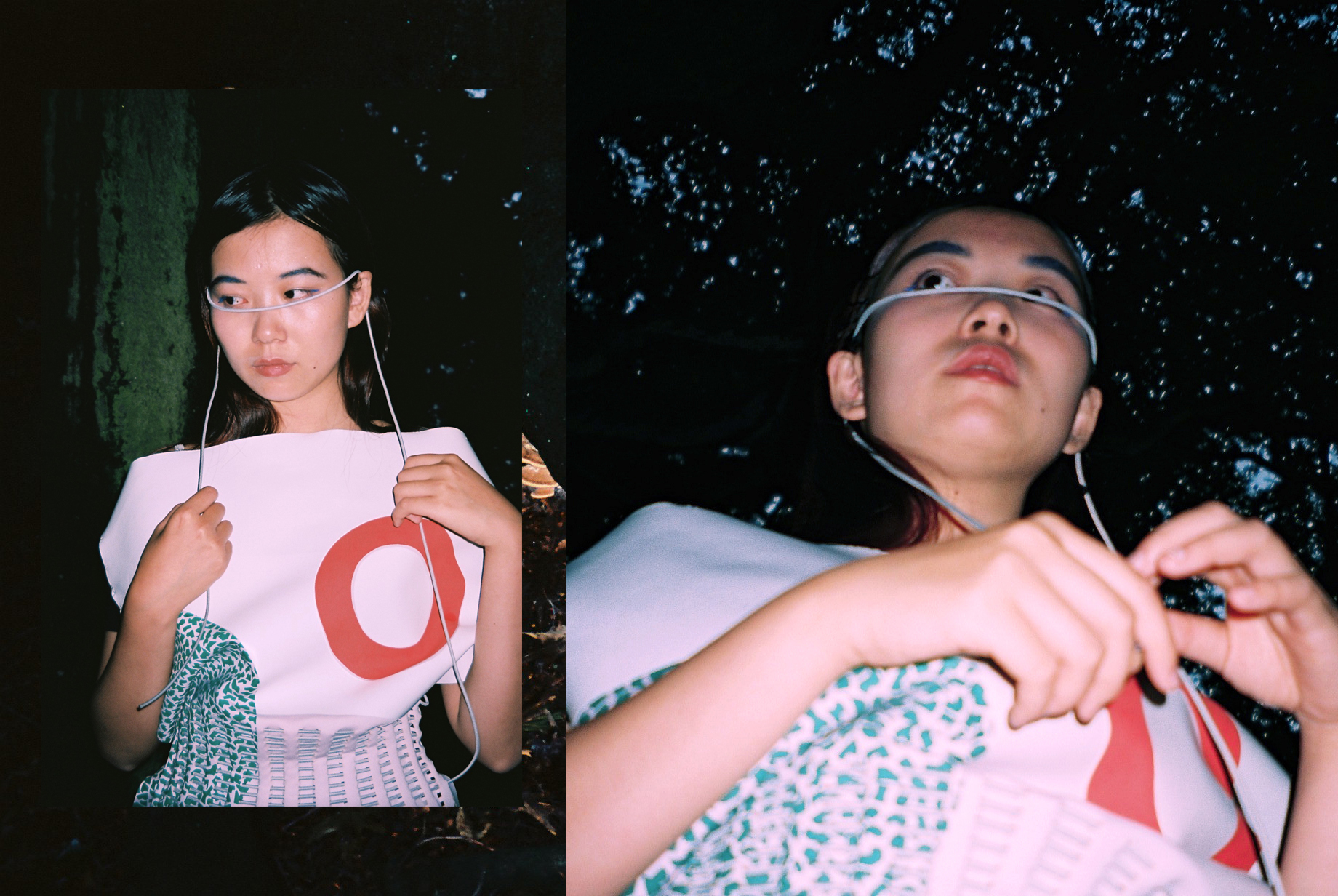 Indica

Images for Indica, a fashion brand that aims to empower young girls through the symbols printed on their clothing.
Female Entrepreneurs Worldwide
FEW
interviews Female Entrepreneur, Anina Ho, on how to run and sustain an E-Commerce business.
FOODNATURELAB - THE UNIVERSITY OF HONG KONG

Food Nature Lab is a research program that aims to reduce the negative impact that food choices have on the environment. Vegetable ABC is a video series for preschool children that demonstrates how to eat and play with vegetables.
BANYAN WORKSPACE

Banyan Workspace is a boutique co-working office located in Quarry Bay Hong Kong